Parcourez La Dolce Via : la voie douce la plus célèbre d'Ardèche
Discover the Dolce Via with its 90km of laid-out and secure soft paths to come and walk or cycle on this route which will immerse you in the heart of unspoiled landscapes and the great natural spaces of the Ardèche. Unique experience in a breathtaking setting where green vegetation and remarkable heritage mingle (tunnels, bridges, etc.).
Built on the old departmental railway line (CFD), La Dolce Via is particularly suitable for a walk with family or friends. Accessible on foot or by bike (mountain bike, VTC, VAE) come and stroll along this route and enjoy this protected environment.
Linking Voulte-sur-Rhône to Saint-Agrève and Le Cheylard to Lamastre over 90 km, La Dolce Via is also ideal for a touring stay. The extension of La Dolce Via to Lac de Devesset is currently being studied.
Practice nature sports from Lake Devesset
Departing from Lac de Devesset, many walking routes for a hike or short walk are available to discover our wonderful landscapes.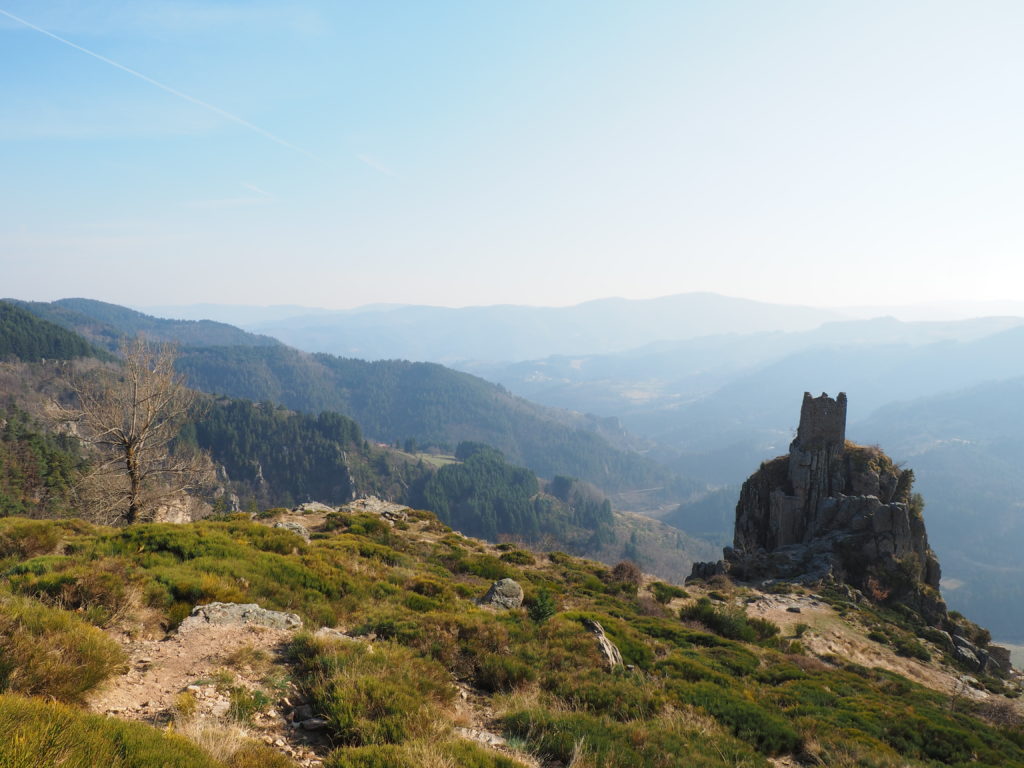 The GR 430 :The Saint-Régis path is a 200 km loop starting from Puy en Velay or Lalouvesc, passing through Mars, Saint-Agrève, Devesset and Rochepaule in the footsteps of Saint Jean-François Régis.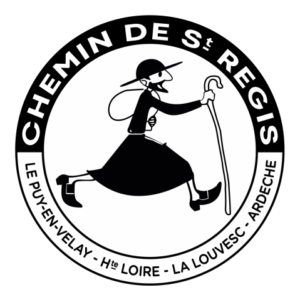 In addition to the pedestrian routes, you have the possibility of practicing mountain biking on dedicated routes. .
La Grande Traversée de l'Ardèche by mountain bike connects Annonay to Bourg-Saint-Andéol from north to south over more than 315km and passes by Lac de Devesset.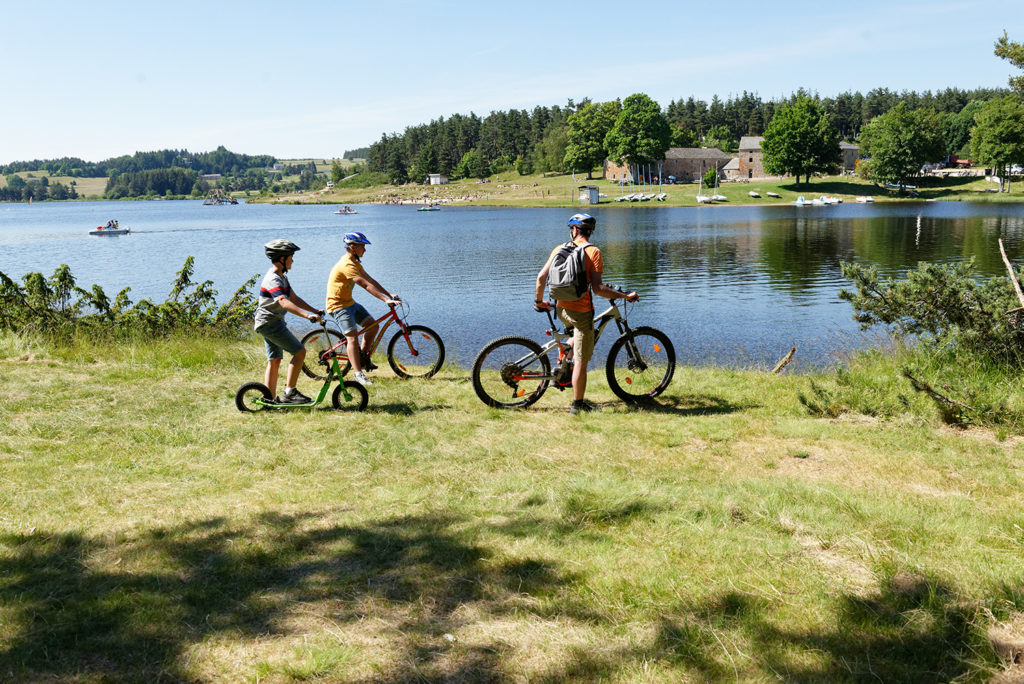 Great Crossing of the Ardèche – Devesset, Lac de Devesset, July 7, 2020.
Finally, Devesset Lake is located on the northern circuit of the Ardèche equestrian loop.
Visit the tourist and cultural sites
The train
The Velay express, steam train running through the towns of Raucoules, Tence, Le Chambon/Lignon and St Agrève will take you discover in an original way and at the slow rhythm of the trains of yesteryear the Velay plateau, the Lignon gorges, and the Pays de St Agrève.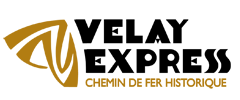 Jewellery
The Ardèche Hautes Vallées is a destination rich in local crafts. One of its strengths is jewelry, which has played a constant role in the region since the 19th century. The Jewelry Valley was created in 2010 to highlight this heritage.
Stars and planets
Only 10km away, travel to the planet Mars with Hubert Reeves Observatory. A real site of discovery, this place makes you aware of astronomy through its observation evenings, its visits to the observatory or its various courses.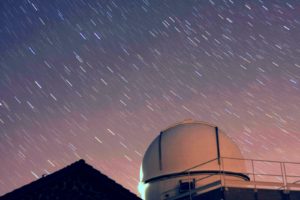 Science
24 km from the lake, in a former tannery converted into museum spaces, The Arche des Métiers, at Cheylard, arouses all curiosities around exhibitions and fun-scientific events .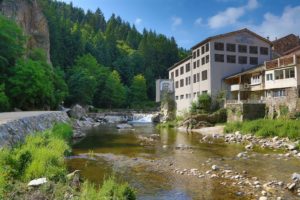 The wind
At 27km, discover The Wind School located in the small village of St Clement. This cultural center offers a wide choice of entertainment from April to October. On the program, workshops for the youngest and the oldest such as discovery hikes or nature workshops.